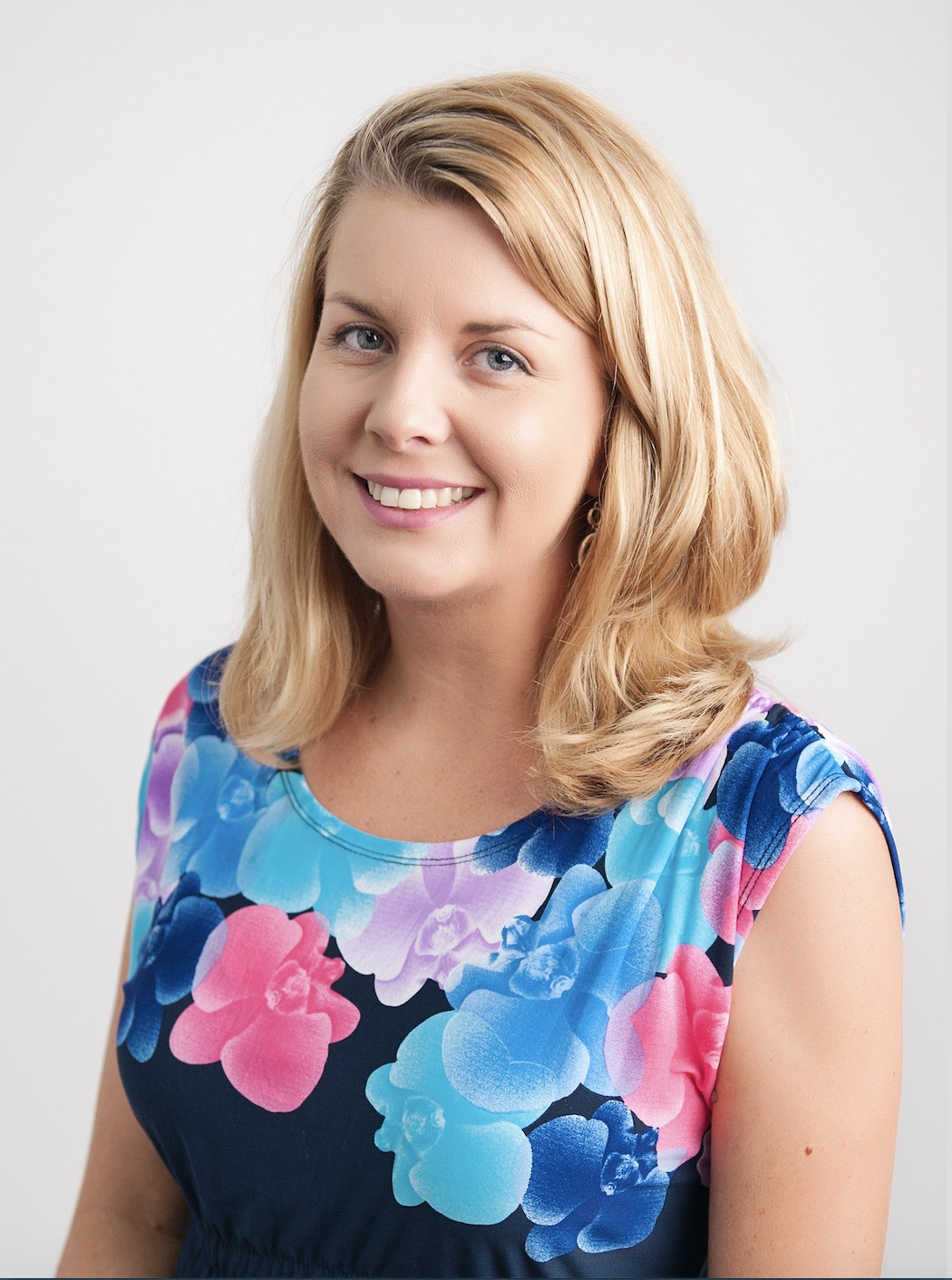 Chaley Jorda and her husband Andrew both grew up in Bartholomew County. They live on a nearby farm with their three beautiful boys. Chaley has been a part of the Waynesburg Christian Church staff since May of 2015. She enjoys sharing the love of Jesus with the children of WCC and the community as well as their families. She leads a wonderfully dedicated team of children's ministry workers. Chaley also serves as the WCC Preschool Director and the Office Administrator.
Chaley may be contacted through the church phone
number or via email.