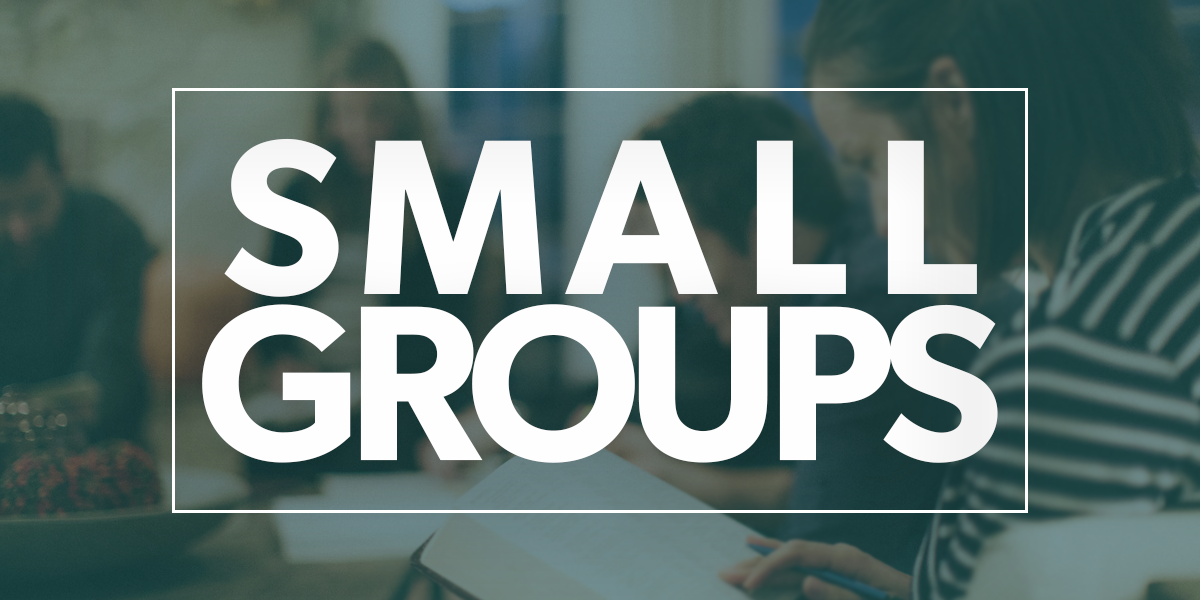 WCC SMALL GROUPS
One of the deepest desires of the human heart is to belong. We are made to know God and to do life with one another! We offer multiple opportunities for individuals to connect with others and to grow in their walk with God through small groups and other regular gatherings.

Sunday
All In Youth Group -(5:00-7:00pm)
Smiley's (5:30pm)

Monday
Women's Bible Study (1st - 9:30am & 6:30pm)
Hartley's (2nd & 4th - 7pm)
Tuesday
Murphy's (1st & 3rd - 6:30pm)
Wednesday
Shelton's (2nd & 4th - 7pm)
​​​
Some of our small groups take a break during the summer months.
For information on those currently meeting and locations, please contact the church office.