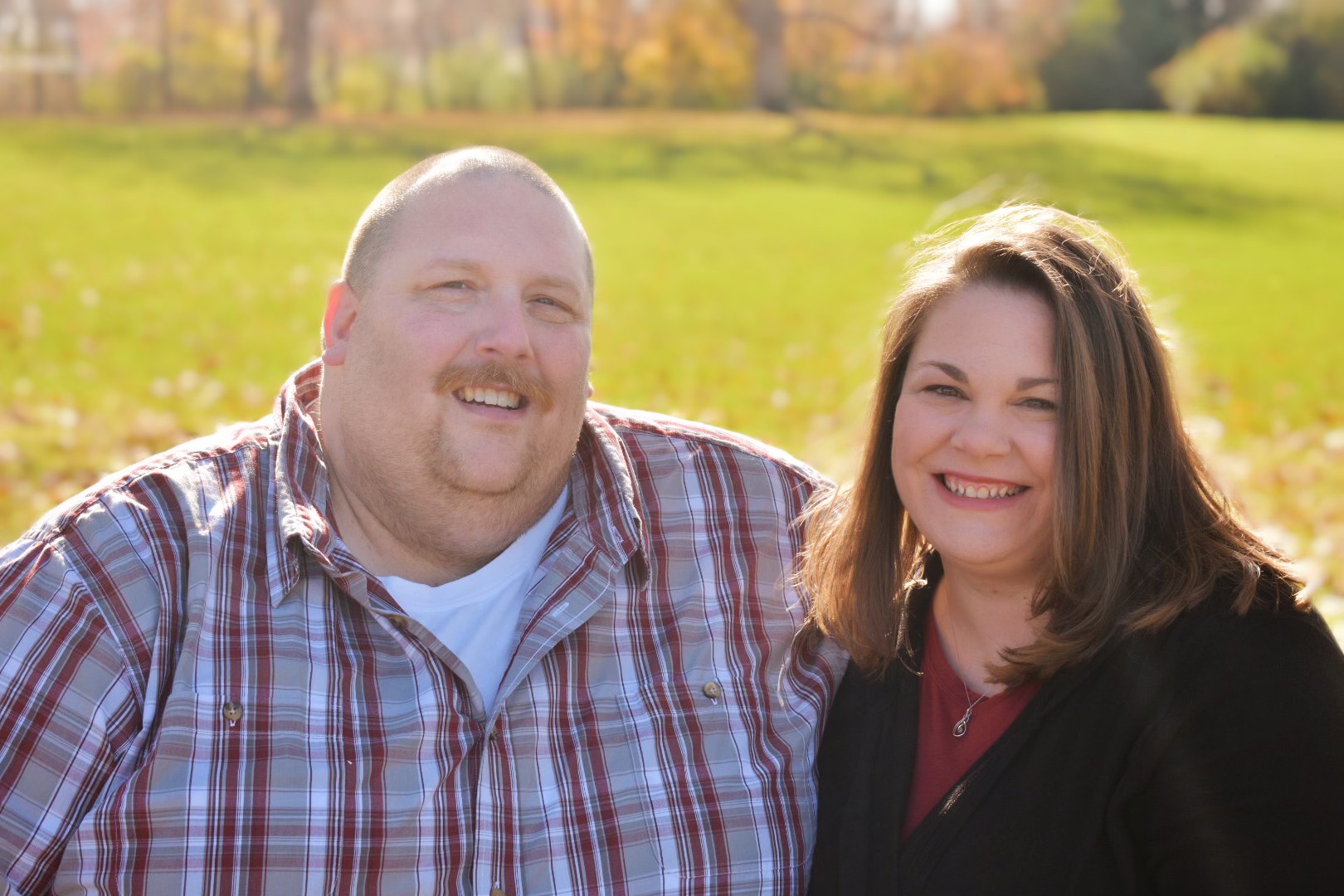 Ryan and Kelly both grew up in Decatur County and are fortunate to have all their immediate family still living within 30 minutes of them. They met in their late 20s and were married in 2011.

Kelly accepted Christ and was baptized when she was in elementary school, and really started learning what it meant to be a follower of Christ as a teenager. She went to Anderson University to study ministry. Her sophomore year, she decided God didn't know what he was talking about and ended up graduating with a degree in education instead. It only took 3 months of teaching for her to realize that God really was calling her to ministry in the local church. She has served in children's ministry, youth ministry, family ministry, and biblical counseling ministry, in addition to bringing Decatur County churches together to plan community outreach events, prior to coming to Waynesburg Christian Church in January of 2022.

Kelly loves working with children and being a part of that moment when it all clicks, and they realize their need for a Savior. Her biggest passion in ministry is equipping and supporting parents and grandparents, as she believes God has placed a high calling on them to disciple their children and grandchildren.
You may contact Kelly through the church office or by email. ​​​